• expensive wine • gift ideas • white wine • wine • wine glass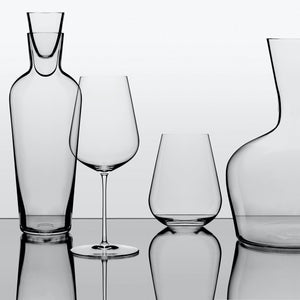 Here at Vinterest we've become obsessed handblown wine glasses. In our view, h
aving the right glassware, delicate to touch with a thin like stem can also impact the experience of drinking that wine.
---
• affordable wine • wine • wine on demand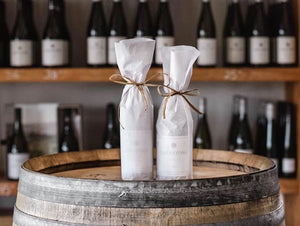 The new Vinterest website allows access to all our wines with the added flexibility of nationwide delivery.
---
• barolo • cheap wine • expensive wine • Italian wines • Mexican wines • nebbiolo • wine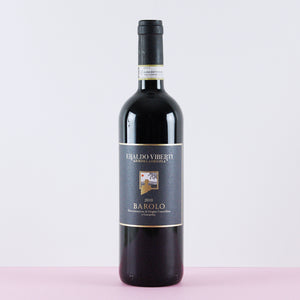 Is expensive wine always worth it? Northern Italy is the spiritual home of Nebbiolo, the noble red grape used to make some of the world's most exquisite and renowned wines like Barolo and Barbaresco. As with all highly revered grape varieties, there are winemakers from all around who have fallen in love with Nebbiolo and made it their mission to try and replicate the magical wines it is known to produce. In doing so, we now have a variety of Nebbiolo-led wines of different styles, from different regions and at hugely different price points. Today we're comparing two wines, one on the slightly cheaper side from Baja...
---
• gift ideas • gift wine like a pro • lastminute gifts • red wine • sparkling wine • white wine • wine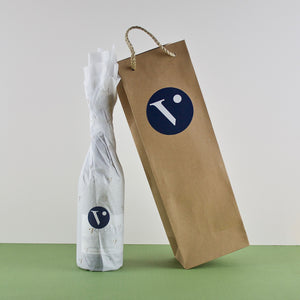 Can't quite think of the perfect gift to give that friend, loved one or colleague? Well why not give wine. It's like flowers, but you can drink it. Far better! Here are 4 tips to keep you on the right track when gifting wine;  Choose red over white. Unless you know for sure that the person you're giving it to prefers white.  Magnum? Definitely. A magnum is often better value and it will make you look like a pro. Plus there's also a good chance they will want to drink it with you. Don't send a wine gift set. We've all received gift sets with wine...
---
• affordable wine • byob • free corkage • monday wine • tuesday wine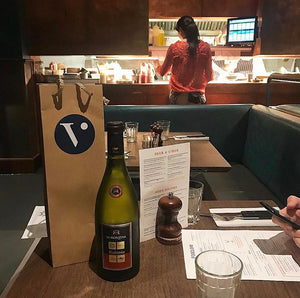 Anybody fancy eating out on a Monday or Tuesday and bringing their own bottle of wine? To some this is a very strange proposition, after all this is the beginning of the week and you may still be feeling the effects of Saturday night, but to people in the know, this may just be one of the best nights to go to out for dinner in London. Here's why; Restaurants that are open on a Monday or Tuesday are much less likely to be busy, so you'll probably get better service since staff won't be so stressed. There are no...